For the past few weeks it has been all heads-down, preparing for our annual Sweet Suite. We could not be anymore thrilled about it being back where it all started 3 years ago, right here in our home town of New York City!
Looking back at our very first sweet suite, we are blown away by how this event that literally started in a hotel suite, has evolved! Many thanks to all of our amazing attendees who year after year inspire us to take this sweet night of play to ALL. NEW. LEVELS.
Thursday Aug 2, the Big Toy Book's Sweet Suite Event will be filled with cupcakes, champagne, some of THE HOTTEST toys this year and… a breathtaking view of NYC.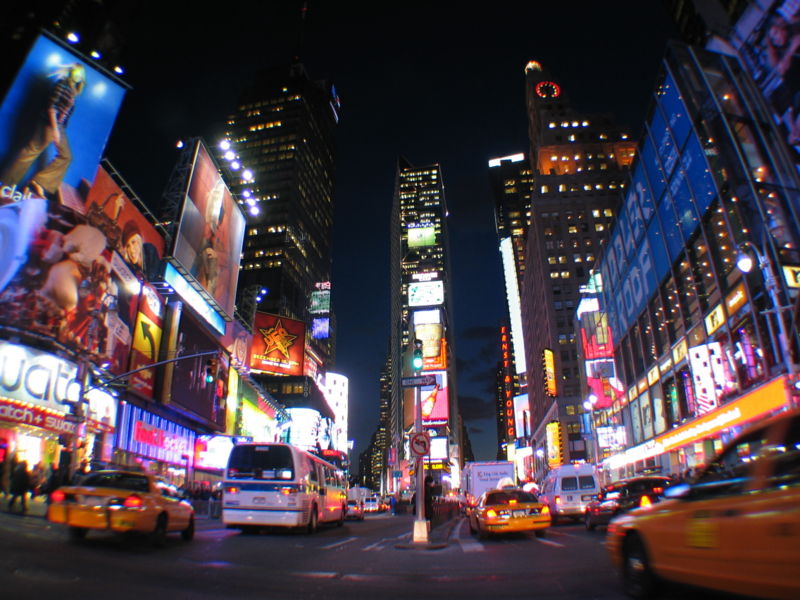 We are down-right giddy about the sweet spot we've reserved for this year's festivities. We cannot keep it a secret any longer!!! … are you ready for it?
Home to Nickelodeon & MTV – Famed for hosting live broadcasts such as TRL and NYE in NYC – Complete with an outdoor terrace overlooking the heart of Times Square– the 2012 Sweet Suite will be held at the iconic Viacom Media Center!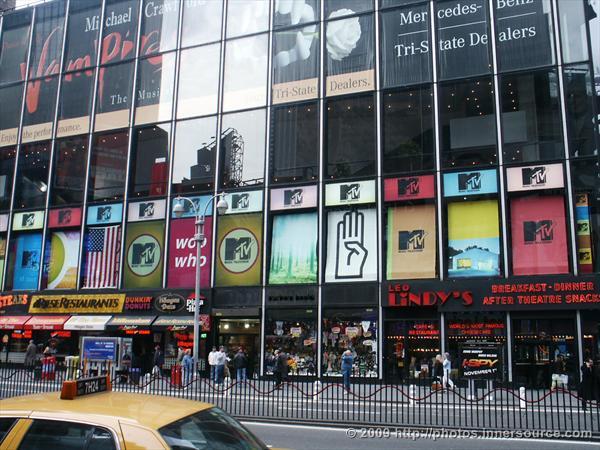 So what can you expect inside?
Well–
Of course, there will be a ton of fun activities and sponsors hosting their own mini-lounges around the room.
Of course, we will have swanky swag bags chock-filled with goodies for you to bring home to the kids.
… but we aren't ready to give away all of our secrets just yet!
What we can tell you is that this is sure to be NYC's biggest night of play-time fun!
So… how do I get in?
One week from today, our VIP invitations will be sent.
Invited guests are free to share the open-registration link with friends, readers- however they'd like!
Last year, we sold out in 24 hours! This year we have increased the number of tickets, but if you find you miss the window and tickets are sold out, don't fret!
Like every year, we will have a wait list and will do our best to accomodate those on the list should any tickets open up.
Hope to see you there!
*Please note: The Big Toy Book's Sweet Suite is a private event.